OOPS - 404 Error!

The file name you entered no longer exists.

Please select another location by clicking on the menu on the left side of the screen.

Thanks very much.

The K&D Web Master
email the K&D Web Master at: webmaster@kdbalidesigns.com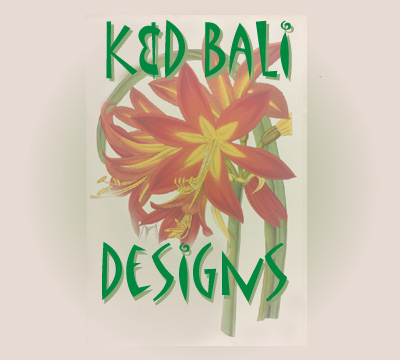 Copyright © 2001-2011, K&D Bali Designs. All rights reserved.